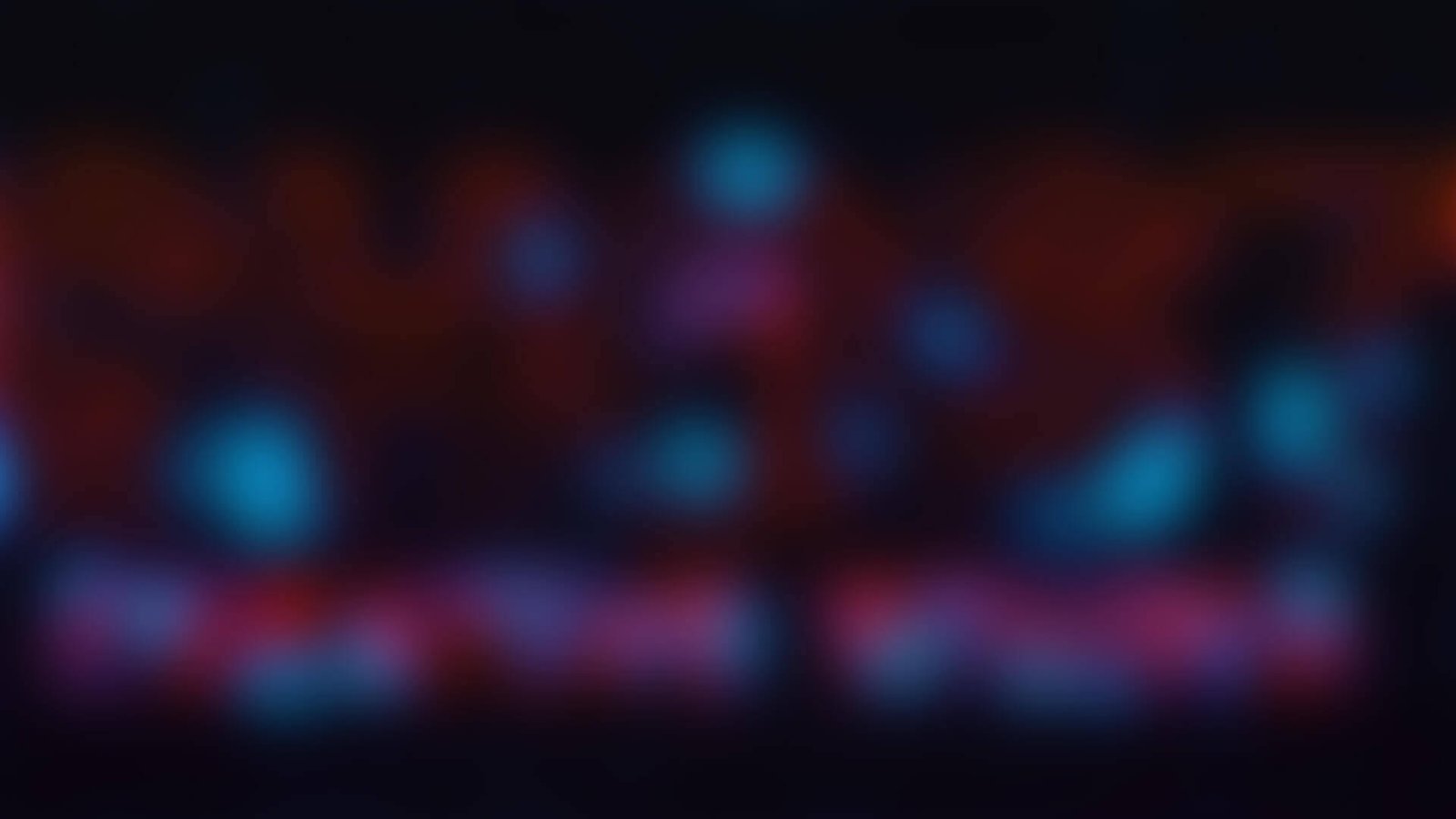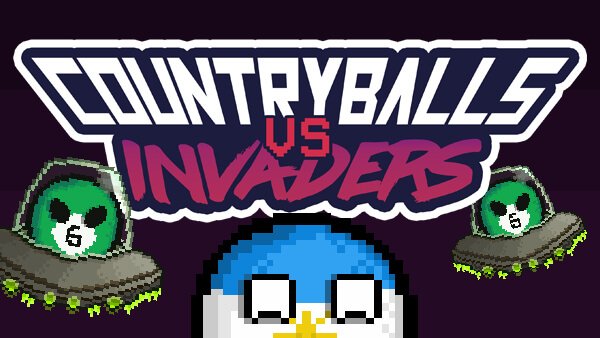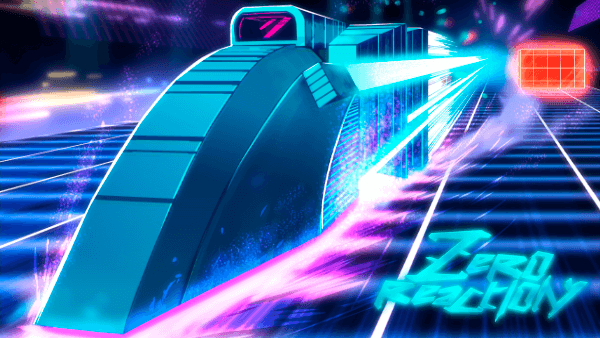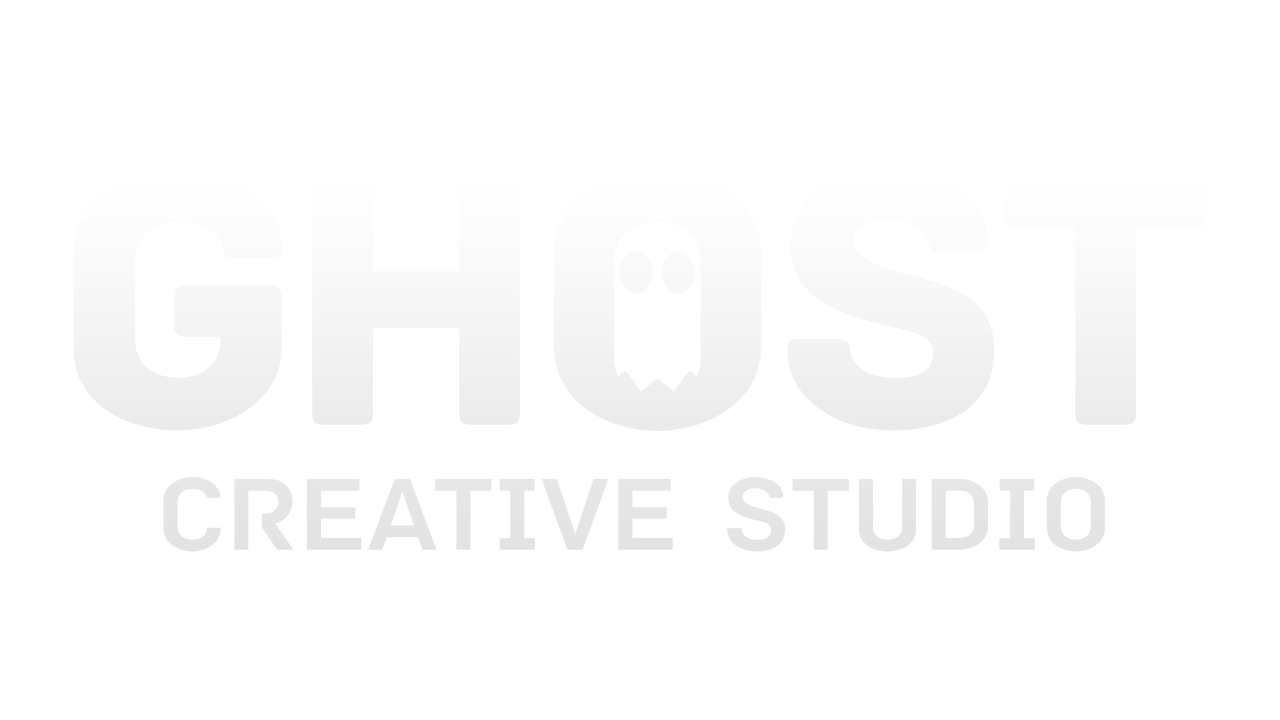 Ghost Creative Studio is a game developer studio from Argentina who loves make games. We are a dedicated team seeking to develop interesting and fun games for multiple platforms.
We use a wide variety of technologies that lead us to experiment and explore new forms of development. We hope you have fun playing our games just as we have fun creating them.
Feel free to leave us a message or follow us on our social networks!