Accommodating our times we inaugurate this new section of express news to show a little more about our works ongoing projects and related news.
In the first place the workshop we did a few weeks ago about videogame development for non-programmers (we regret not having informed you about it before) it was a unique experience and we thank all those who could attend we hope to repeat this experience to motivate more people to be encouraged to create their own video games.
With our regularized tasks DevBlogs return and we have enough new material to show since our last update was at least 3 months ago … a lot of time.
But it does not matter since we are going to show the new Cannons Warfare updates they will be able to see the progress of our FocuSEE project and a couple of exclusive news.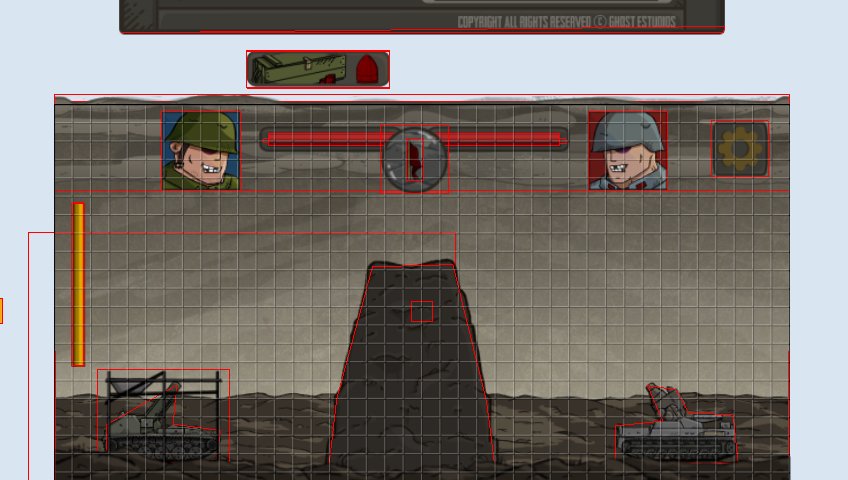 Another news that we want to share is the creation of a Facebook group for developers or people interested in the development of video games in the province of Entre Ríos (Argentina) called Entre Rios GameDevs.
The objective of this group is to create a meeting point for all of us who are interested in the development of videogames share experiences discuss problems and collaborate on projects.
That's all for now until the next Express News.